Posted by YASMINA OSSAI
Hello, it's me again. It has been a damn eventful week! I have been fighting my sewing machines and honestly, the machines won. 3-0 to the Singer Brother twins. I want to show you all the things I've made in the last 9 months. Some have been pretty cool and some (looking back now) haven't been..as...cool. BTW, it's a long one. Grab a drink. I think I'll start with the first dress/item of clothing I ever made. This was summer 2019, I had a couple of weeks to make a dress for my good good Auntie Yeti's wedding... W-E-D-D-I-N-G. I threw myself in the deep end with...
Posted by YASMINA OSSAI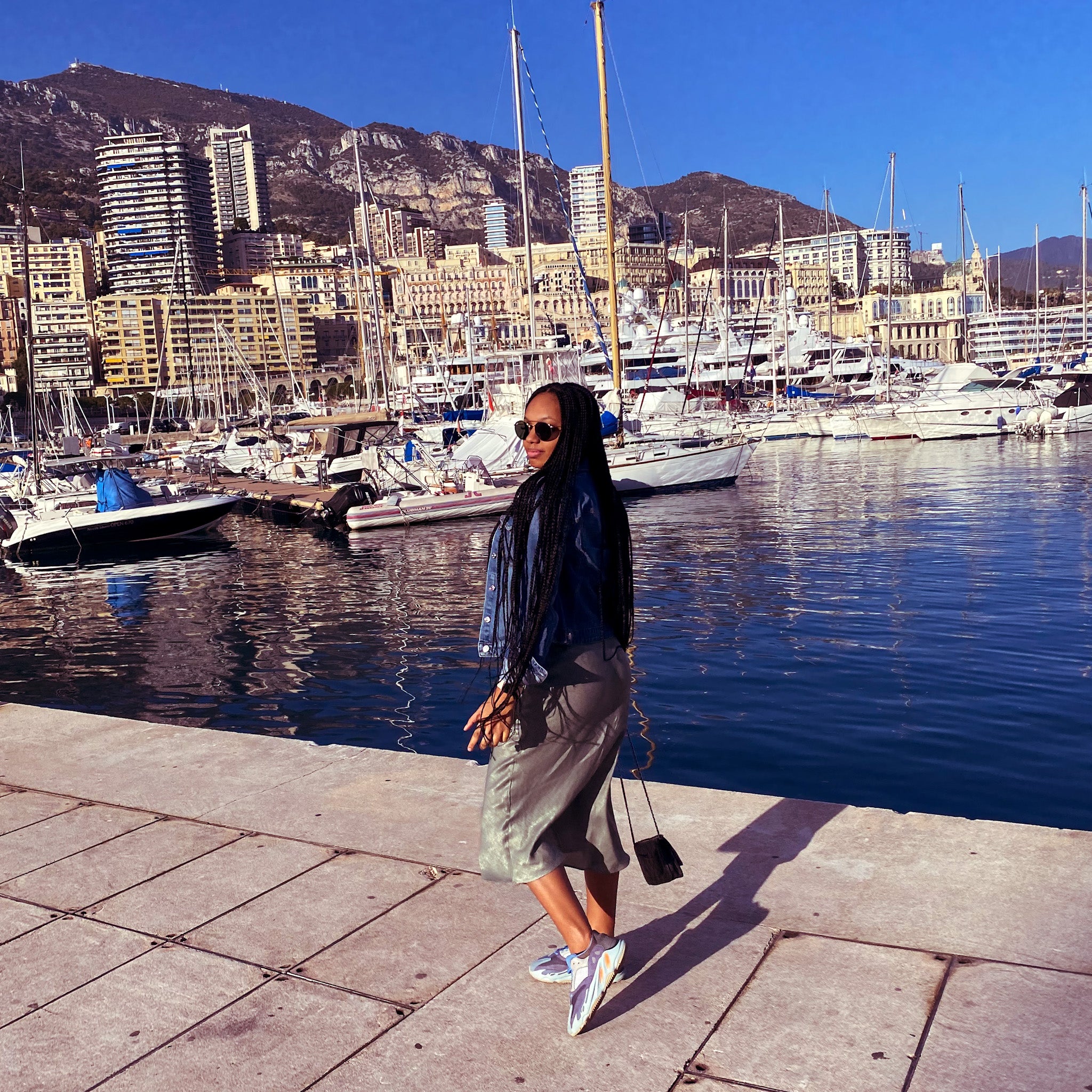 Hey everyone, my name's Yasmina. I'm the creator behind Mina Novski! Let's just get to it. I've been asked so many times "Where on earth did you get the name Novski from? Are you part Russian?" The name 'Mina Novski' really stems from the nicknames my dad has given me over the years. He has this amazing talent of giving nicknames to his children. First, I was called Usmanov (I kid you not, I cannot explain that one) and then he shortened it to Novski. I haven't been called my *actual* name for about 3-4 years! So that's the history behind...