Introduction
Posted by YASMINA OSSAI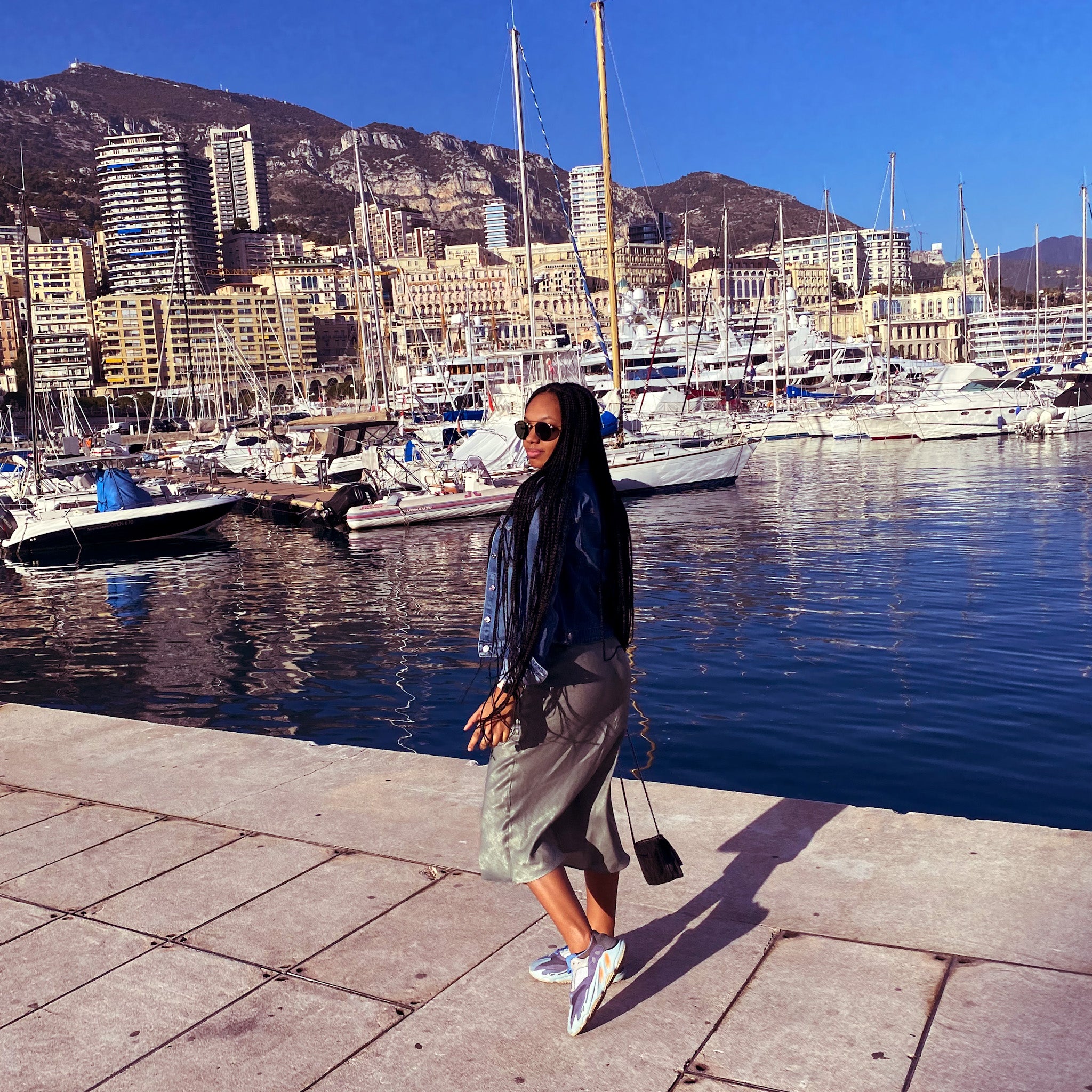 Hey everyone, my name's Yasmina. I'm the creator behind Mina Novski!
Let's just get to it. I've been asked so many times "Where on earth did you get the name Novski from? Are you part Russian?" The name 'Mina Novski' really stems from the nicknames my dad has given me over the years. He has this amazing talent of giving nicknames to his children. First, I was called Usmanov (I kid you not, I cannot explain that one) and then he shortened it to Novski. I haven't been called my *actual* name for about 3-4 years! So that's the history behind the brand name, my dad! (Gold star for you mate, honestly)
FYI I've been a little skeptical about putting myself out in the world but I'm really saying I've been scared as hell to put my face to this! 😂. FYI 2.0, I'm not a writer so I simply cannot apologise for the broken flow of my paragraphs in these blog posts. I am who I am...unapologetically.
So, a good friend of mine told me to start blogging Mina Novski's journey and I thought "Wow, sis, you genius!" Not only should you get to see some BTS "behind the scenes" stuff, you'll also get to see some of the clothes I make that don't get the call up to the first team. 
Basically, I'm here to say hello and I'd like to say that I'll check in weekly but I can't tell you how busy I am between sewing garments for you all and editing everything under the sun!
ps, if there's anything that you guys would like me to talk about please feel free to let me know in the comments!
Love Yasmina x
Reviews (3 comments)
Collection 2019
Sale 70% Off
Title for image