Great gowns..beautiful gowns
Posted by YASMINA OSSAI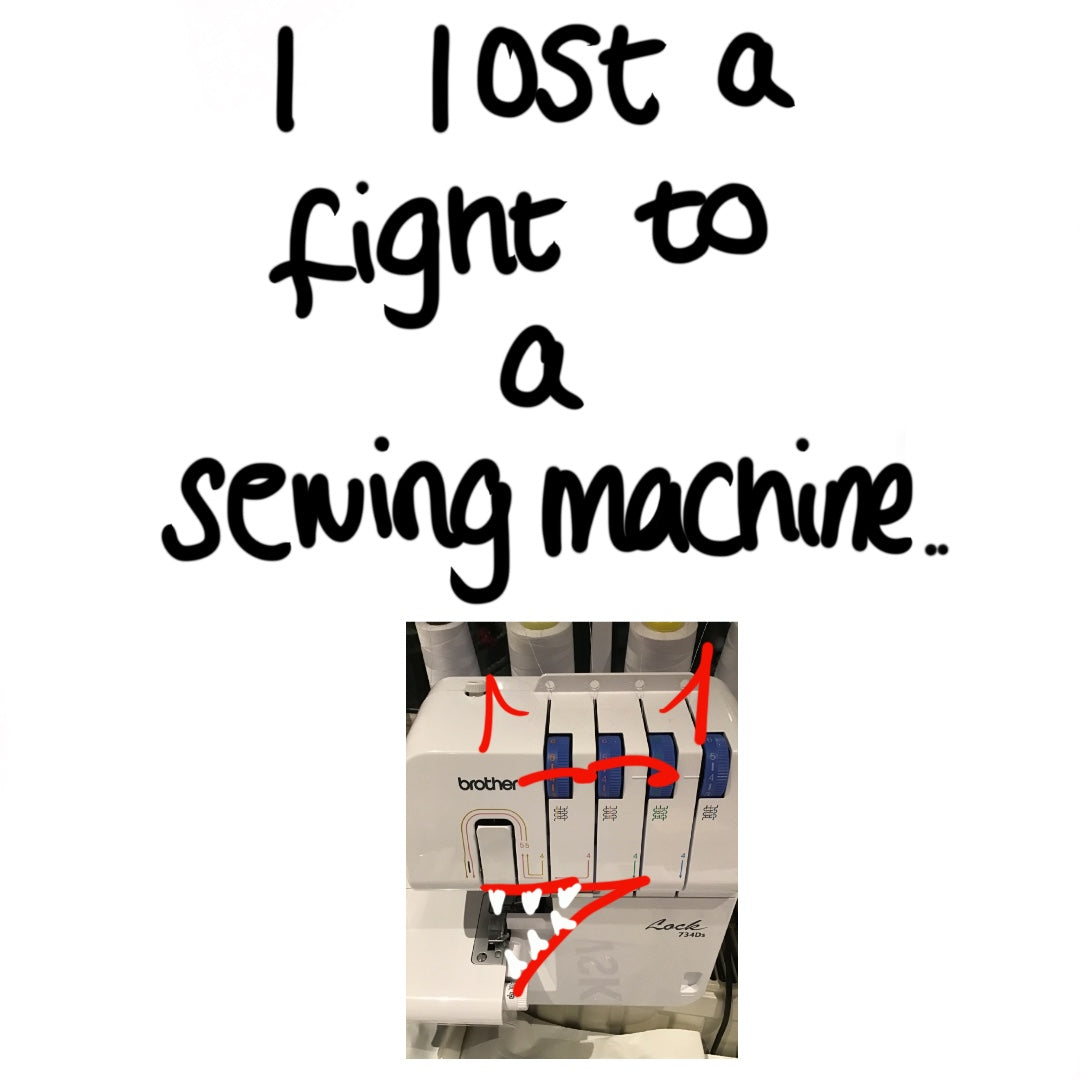 Hello, it's me again. It has been a damn eventful week! I have been fighting my sewing machines and honestly, the machines won. 3-0 to the Singer Brother twins.
I want to show you all the things I've made in the last 9 months. Some have been pretty cool and some (looking back now) haven't been..as...cool. BTW, it's a long one. Grab a drink.
I think I'll start with the first dress/item of clothing I ever made. This was summer 2019, I had a couple of weeks to make a dress for my good good Auntie Yeti's wedding... W-E-D-D-I-N-G. I threw myself in the deep end with this one. FYI I broke so many sewing needles because the aso ebi had rhinestones! *pronounced asho-ehbee* (which is Nigerian uniform fabric worn during ceremonies). 
 I wish I had taken a full body picture but the blood, sweat and tears I went through just to make this dress... I'm quite proud. This is the first and last time I will make any sort of ceremonial attire. MISS ME WITH THE STRESS OK.
Over the next few months I got really acquainted with my first sewing machine. I was getting inspiration from all over the place and I just wanted to spend every penny I had on fabric! During this time I was working in a law firm (I hated it) so I only had my evenings and weekends to do some sewing.
So yeah, below are some bits and pieces I have made. I'll give a bit of context in case you're wondering why I made it.
Ok, so I made this cute crop top that I RINSED out. I wore it with denim shorts, jeans and tracksuit bottoms (yes to the range). Flipping loved it. Wardrobe staple that. 
I really should let that poor black bag go.
I made another crop top. This one was a nice little racerback that I wore over a shirt. This ensemble was *chef's kiss*.
I chickened out of wearing a pant with this because I was a scaredy cat back in January. Now? Catch me outside in a mesh get-up.
My friend had a tracksuit party for his 25th and I had an afternoon to gather something.
I'm thinking of bringing back these bottoms with a top(not sure what top yet). I also ended up putting some slits up the inseam, just to snazzy them up a bit.
Last but not least, a jumpsuit that when worn was hotter than the seven suns! This was made out of neoprene and my goodness, I had made it too small but I fit into it haha.
Back at it again with the little black bag.
Me and my homegirls are SICK that I can't fix the size of these photos right now.
ps, no ps today, no nothing.
Love Yasmina x 
Collection 2019
Sale 70% Off
Title for image